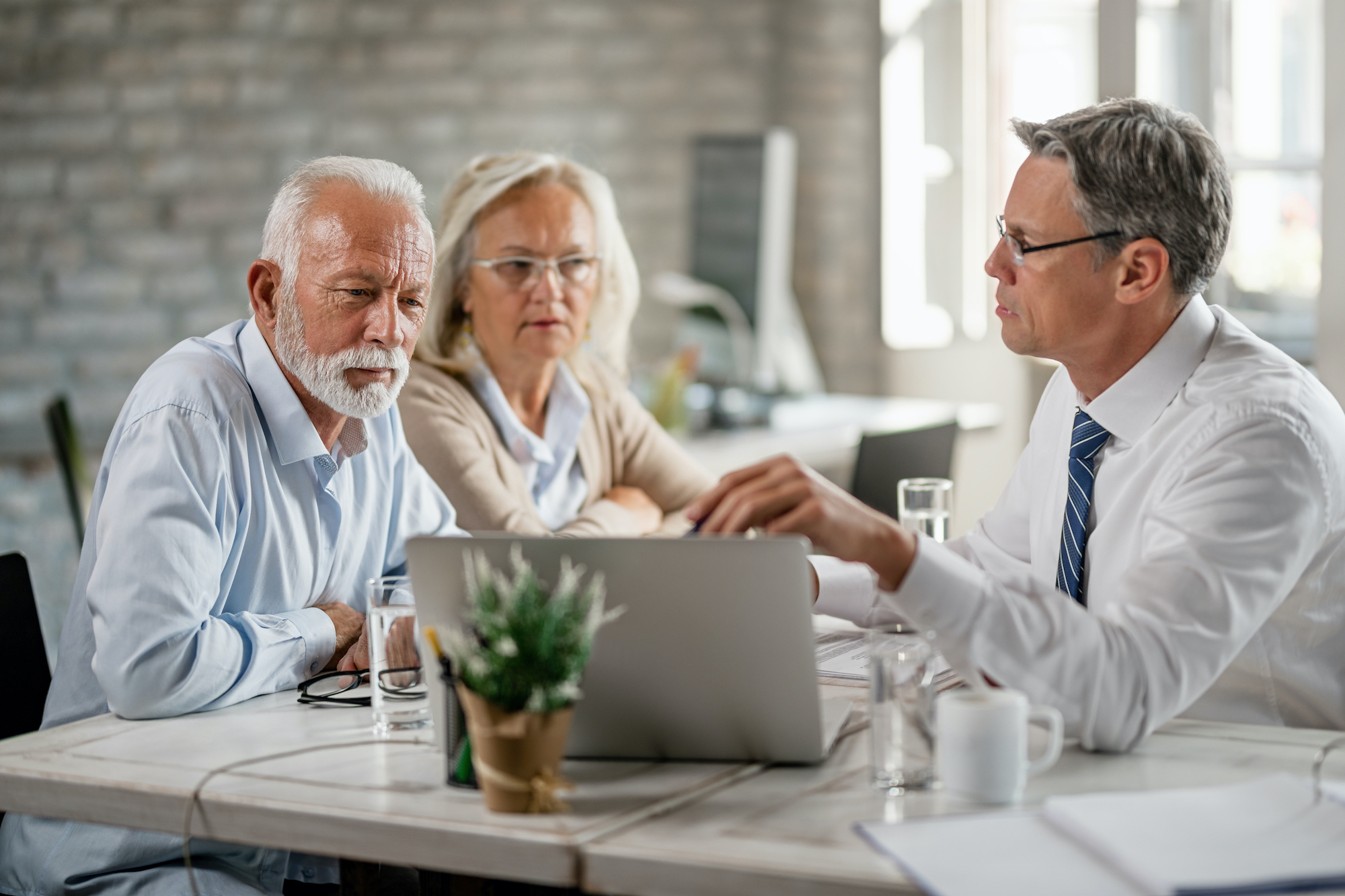 Memcare is the only IT solution
funeral
homes need in daily operation



A complete innovative cloud-based Funeral Management Solution, tailored for funeral homes and funeral directors. Increase efficiency and improve customer communication - a game changer for your funeral home.
Reduce costs, increase revenue, and get more satisfied customers
All you need is device with internet connection. Memcare Partner it's easy to use and will make sure that your funeral home become more efficient. Our systems can easily be integrated with existing accounting software and other solutions you are using.
Contact us today to learn more about how Memcare can help you and your funeral home
Lars Martinsen
Mobile: +47 928 99 305
Mail: lars@memcare.com