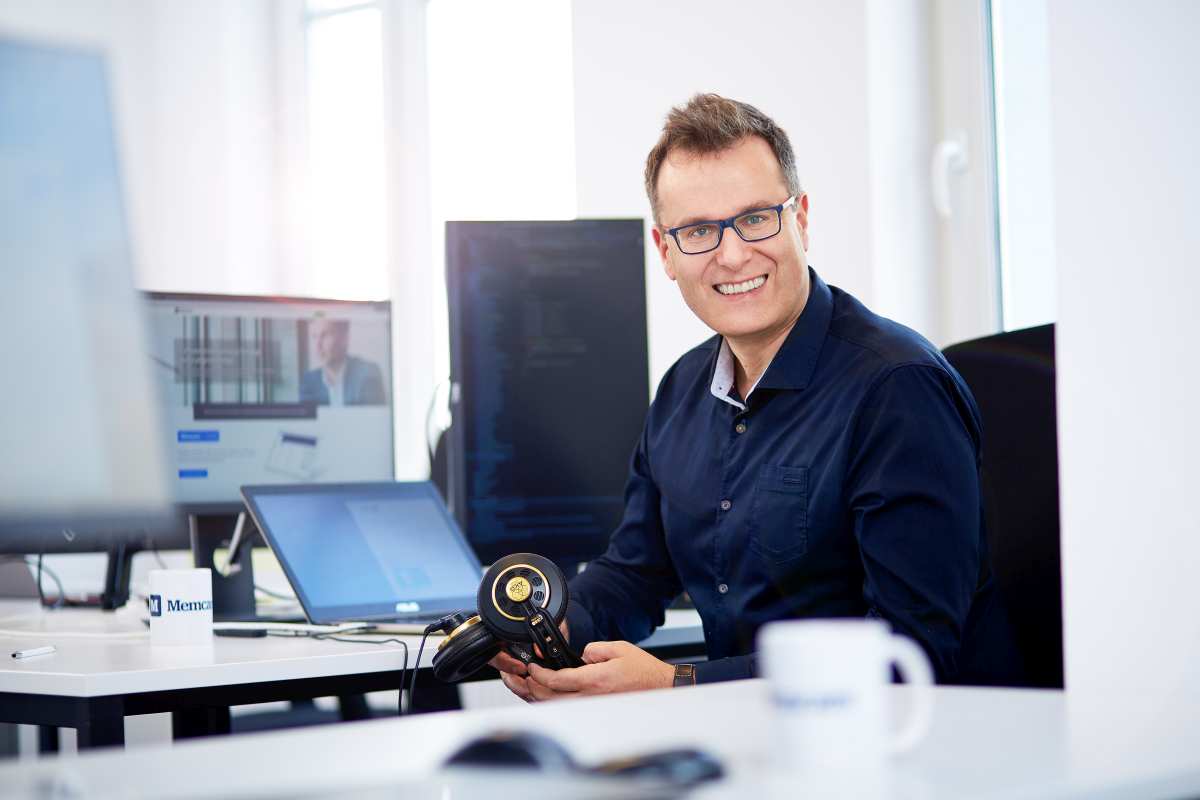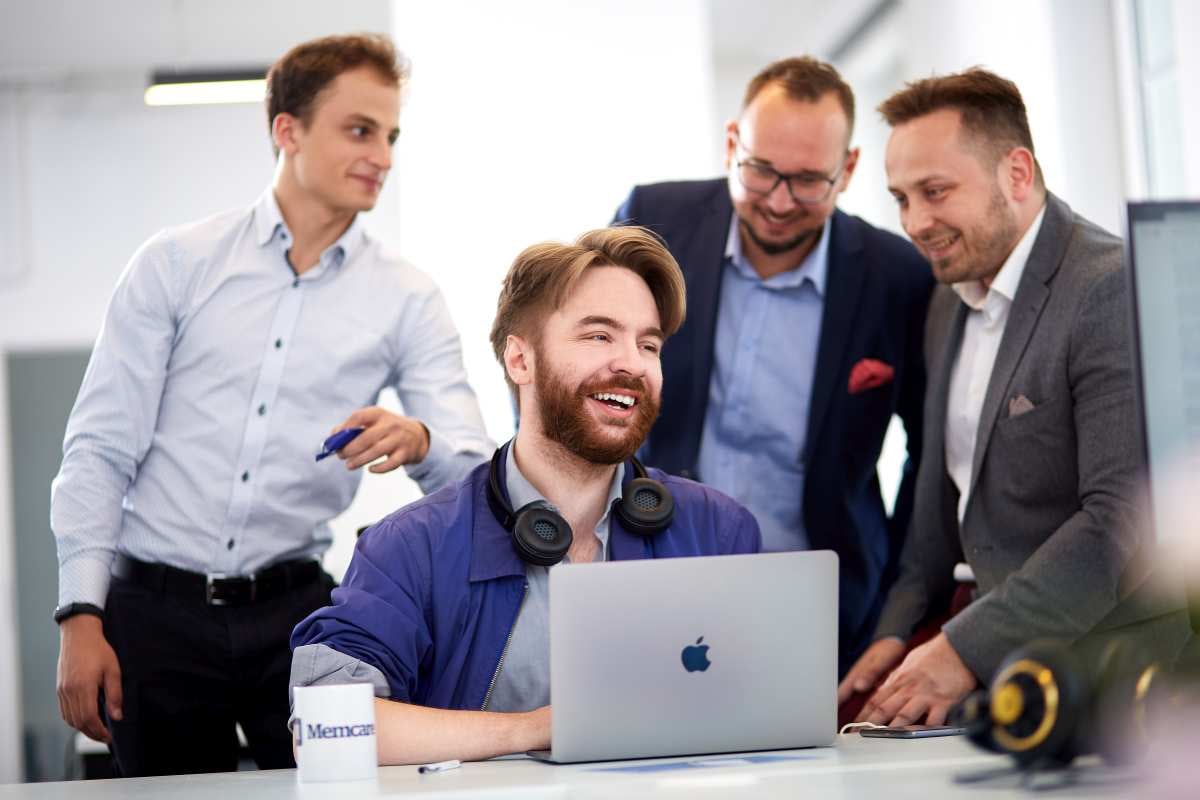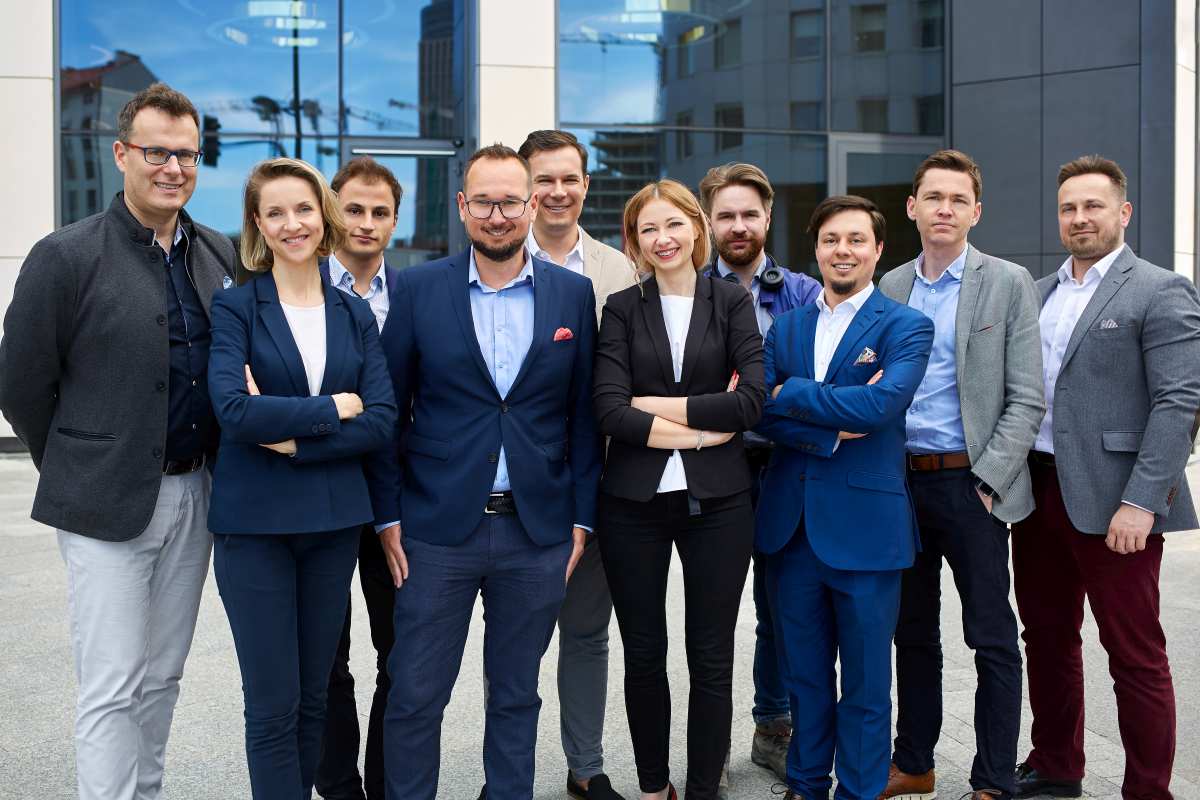 Global expansion
Memcare is expanding globally, at the end of the year we will have more than 30 employees spread on our locations in Lysaker, in Warsaw and in a newly created office in Asia (under establishment).
Dynamic growth
Memcare is growing rapidly, expanding the number of customers (funeral homes) and staff in both, local and new markets, focusing mainly on Europe.
Long-term financing
Secured financing with professional investors. Established development office in Warsaw, with additional flexible resources for technical, support & sales.
Planning and development
The planning and development of the solutions were initiated. Started development in close cooperation with funeral home partners.
Memcare foundation
CEO Lars Martinsen & CTO Håkon Årøen founded Memcare
Partners
This is Memcare
In 2016, after extensive research and dialogue with funeral directors, we saw that the current solutions in the funeral industry were old-fashioned and outdated. We wanted to offer the market more innovative solutions for both funeral homes and the bereaved and Memcare was founded.
Today, Memcare offers two solutions, Memcare Partner and Memcare Notify, giving funeral directors increased competitive advantage by offering the industry's most innovative and powerful tools. With our solutions a significant number of funeral homes enjoys a simpler workday, increased revenue, reduced costs and increased customer satisfaction.