Management & Board
Memcare er eid av selskapets gründere og profesjonelle langsiktige investorer.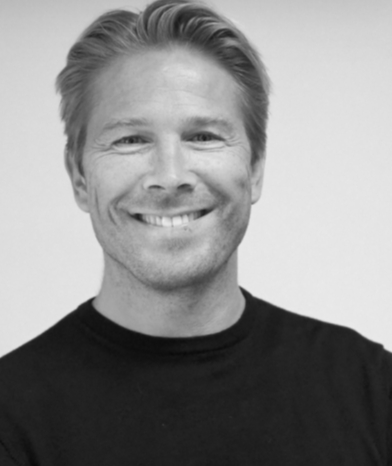 Rolv-Erik Spilling, Chairman of the board
Rolv-Erik Spilling joins Memcare as the new Chairman of the board. He has over 20 years' experience from the telecom and internet industry in the Nordics and Asia. He has extensive strategic and digital experience. Spilling held various executive roles in Telenor ASA, most recently serving as a member of Group Executive Management as EVP & CEO Telenor Digital. He is now Co founder of Gture and Gvalue Invest, investing in early phase companies and with an extensive knowledge of asian markets.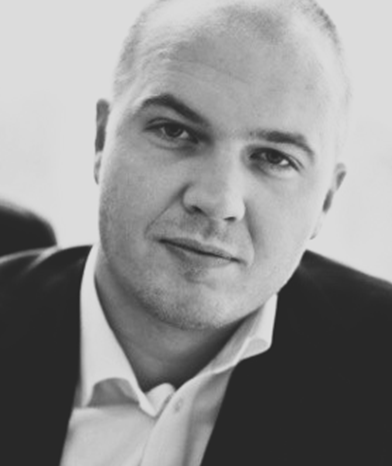 Lars Martinsen, Founder & CEO
Martinsen's previous experience includes Chairman and Owner of Nettmediehuset AS (a company that was sold to Edda Media, now Amedia) and Co-Founder of Microenta. The company's unique technology and solutions were acquired in 2013 and is now used by over 20,000 clients annually. Martinsen is board member in K11 Investor AS and owner of Lamaco Holding. He has previous work experience from the media industry.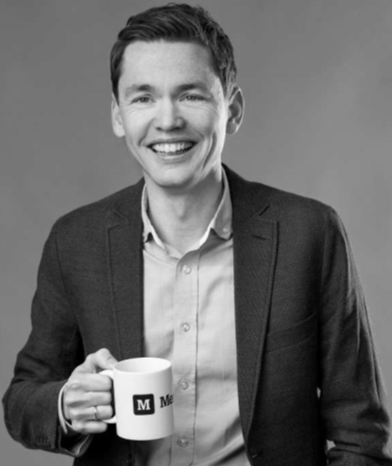 Håkon Årøen, Co-founder & CTO
Årøen holds an MSc in Business from BI Norwegian Business School and Maastricht University. He also has a BSc in Computer Technology Engineering from Oslo University College. Årøen has worked in several startups and also has experience working in finance. He was part of the start-up team and co-founded Microenta in 2010, the company's unique technology and solutions were acquired in 2013 and are now used by over 20,000 clients annually.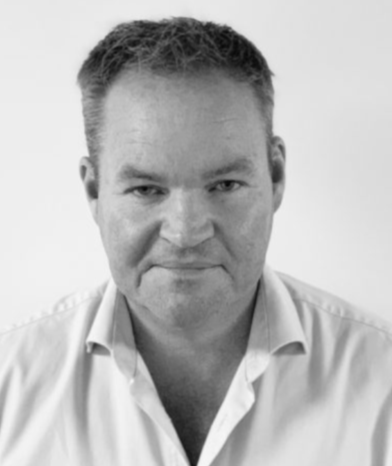 Kenneth Bentsen, Board member
Together with his father and brother, he has built Indigo Invest, which is a family-owned company with a history of more than 45 years in business. Car parking and real estate have been the main activities, together with global financial investments. Kenneth has extensive experience with early-phase companies and has superior board experience from big companies such as EuroParkOy, Baltic Park AS, ONE PARK AS, Indigo Invest AS, AutoParkki Norden Oy, SIA EuroPark Latvia and 2Park.

Håkon Knappskog, Investor / Advisory Board
Knappskog has a Masters in Finance from the Norwegian School of Management, majoring in economics. He has also conducted officer training in the Norwegian army. He has previous experience as a financial analyst in Kemetyl Group, a strategy analyst at Color Line and is responsible for the commercial development of Pemco Trepellets AS in Norway. Knappskog is currently Group CEO of Pemco Holding. He is a shareholder and board member of several companies.

Jakub Dabrowski, Head of Tech
Jakub has worked as Tech Lead and software engineer with education from Warsaw University of Technology. He has gained over 10 years of experience working on multiple tech projects in a variety of areas of expertise including web and mobile applications, business intelligence tools and enterprise management software. Moreover he was an owner of a software house company for over 5 years, where he improved his management and business skills.

Mateusz Gajewicz, Commercial Director Central & Eastern Europe
Gajewicz has a Masters in Politics from UKSW University in Warsaw. Experienced manager, for more than 10 years he was working for top polish advertising agencies. He worked for international brands creating winning campaigns and strategies for Coca Cola, H&M, Nike and GSK. Moreover, he was a lecturer in digital marketing at WSP University for 2 years.

Christian Kolstad Huse, Chief Commercial Officer
Christian Kolstad Huse has joined our team after selling the family based funeral company, which he has led since 2013. He has been a Memcare partner since the start-up and has great experience and enthusiasm in digitalisation of the industry.
Christian has an Executive Master of Management from Norwegian School of Management and a bachelor from the Norwegian Military Academy. He also attended the MBA in Funeral services from Universitat de Barcelona.